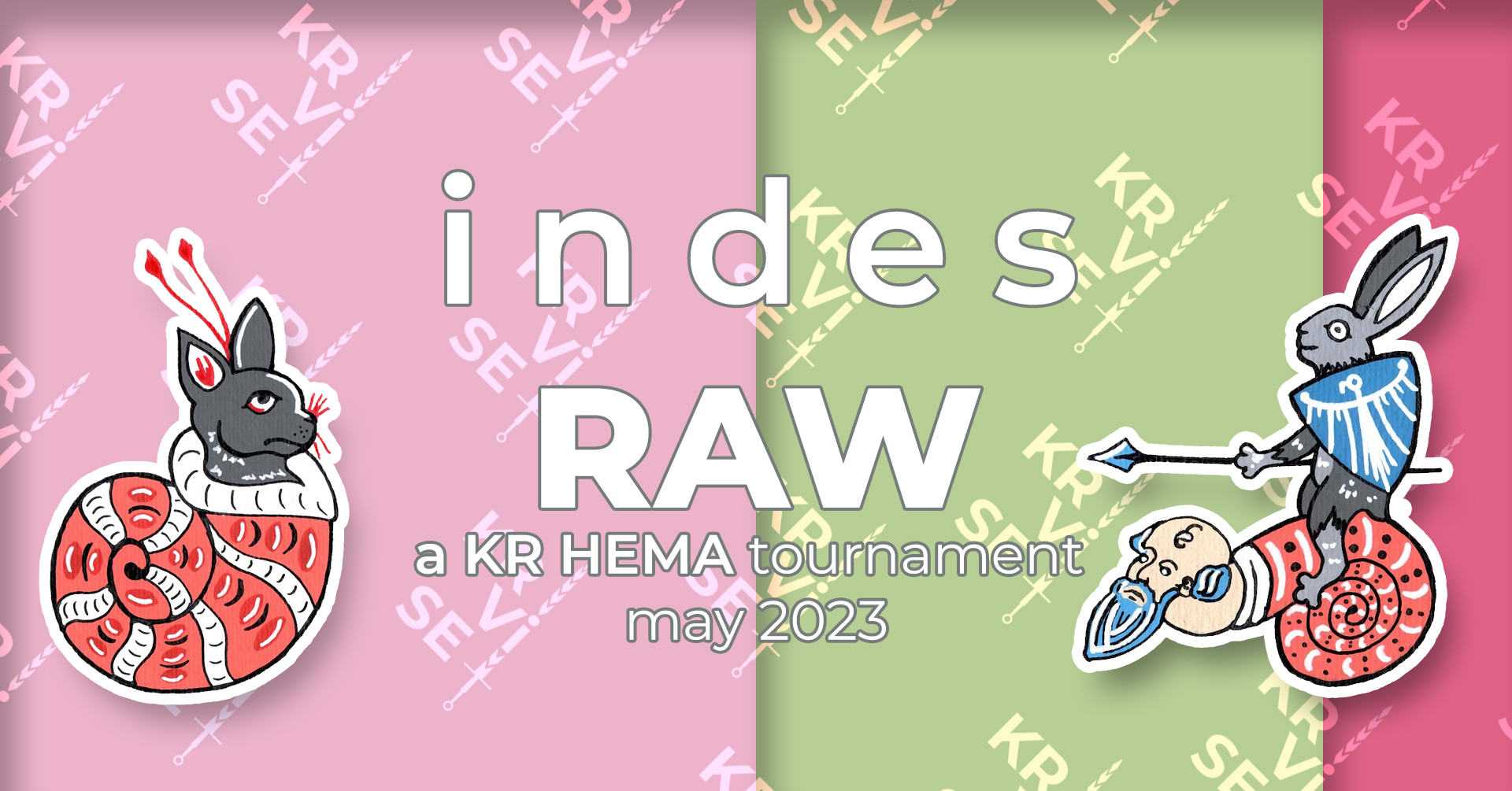 Dear Fencers,
we would like to announce the second installment of the KR ViSE tournaments for 2023.
Categories
– Longsword, men – participants TBD
– Longsword, women – participants TBD
Location: Klebelsberg Kuno Általános Iskola és Gimnázium
Timeframe: 7:00-18:00
Registration starts at: TBD
Registration fee: TBD
Registration closes at: TBD
The updated ruleset will be shared later.
We wish everyone a successful tournament!