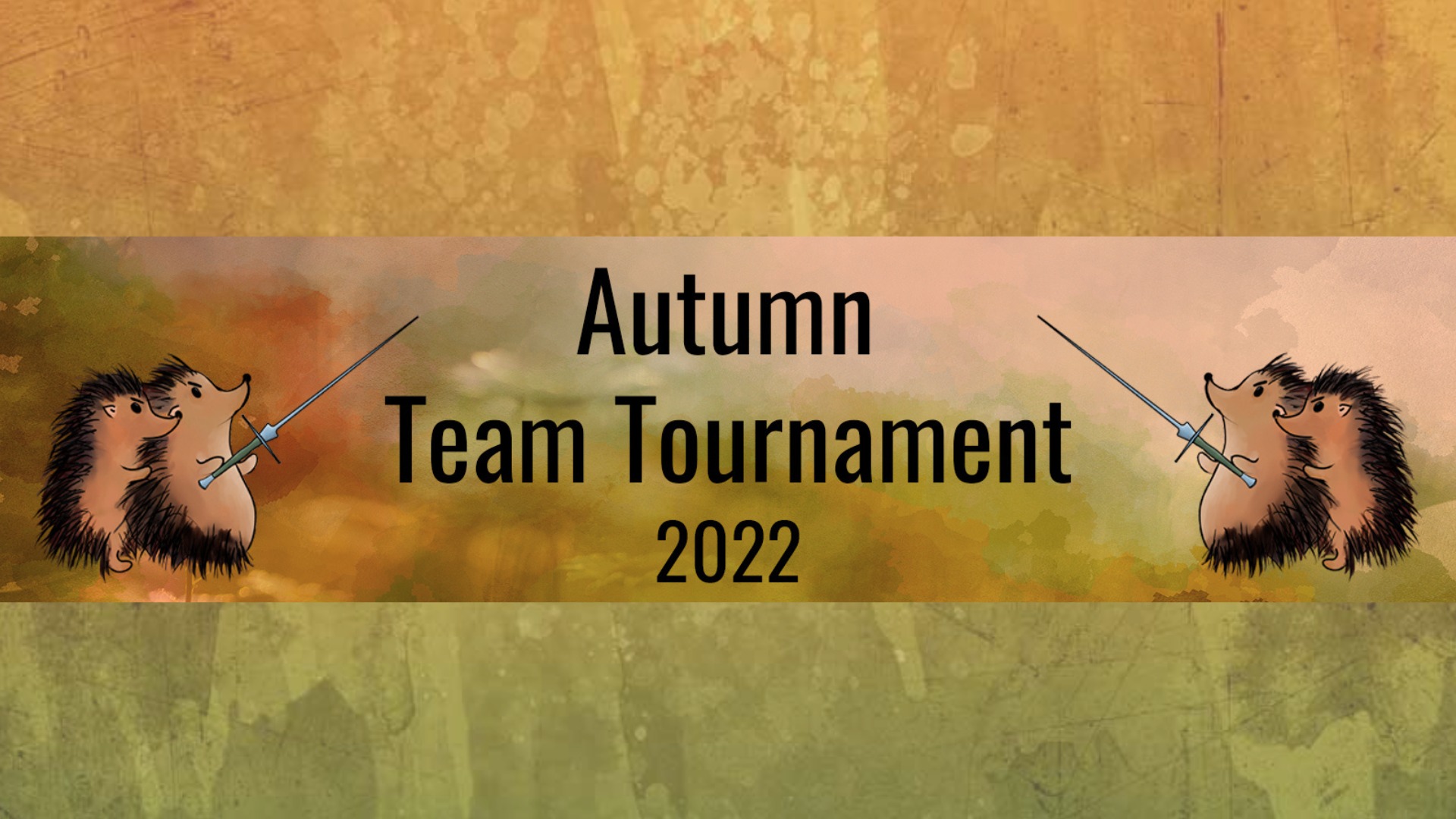 Dear fencers!
We are announcing an open team competition on an experimental basis in Budapest. To which we cordially invite you!
At the time of registration, we welcome the application of teams of 3+1 people. With 3 permanent and 1 reserve member, the latter of which is optional.
Registration and details are expected in the coming weeks.
The finalized registration fee declaration will be at the same time as the registration announcement date.
We look forward to seeing you all!