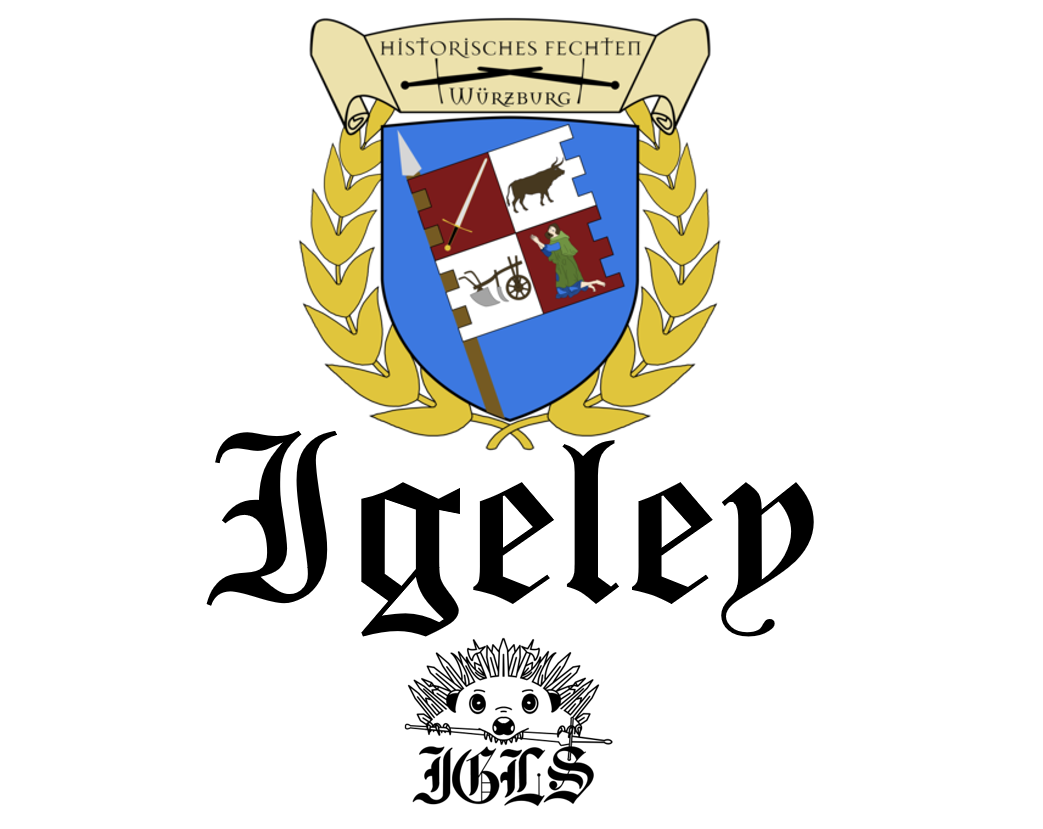 In diesem Jahr veranstaltet der Historisches Fechten Würzburg e.V. sein erstes offenes Turnier, die Würzburger Igeley.
In this year, Historisches Fechten Würzburg e.V. has its first open tournament, Würzburger Igeley.
Es gibt zwei Bewerbe / There will be two Tournaments:
offenes Langschwert Turnier / open Longsword
offenes Säbel Turnier (Säbel werden gestellt) / open Saber (sabers will be provided)
Bei Fragen und zur Anmeldung bitte eine e-Mail an / For questions or registration please send an e-mail to:
AnmeldungTurnierIGLS@gmx.de
En garde!