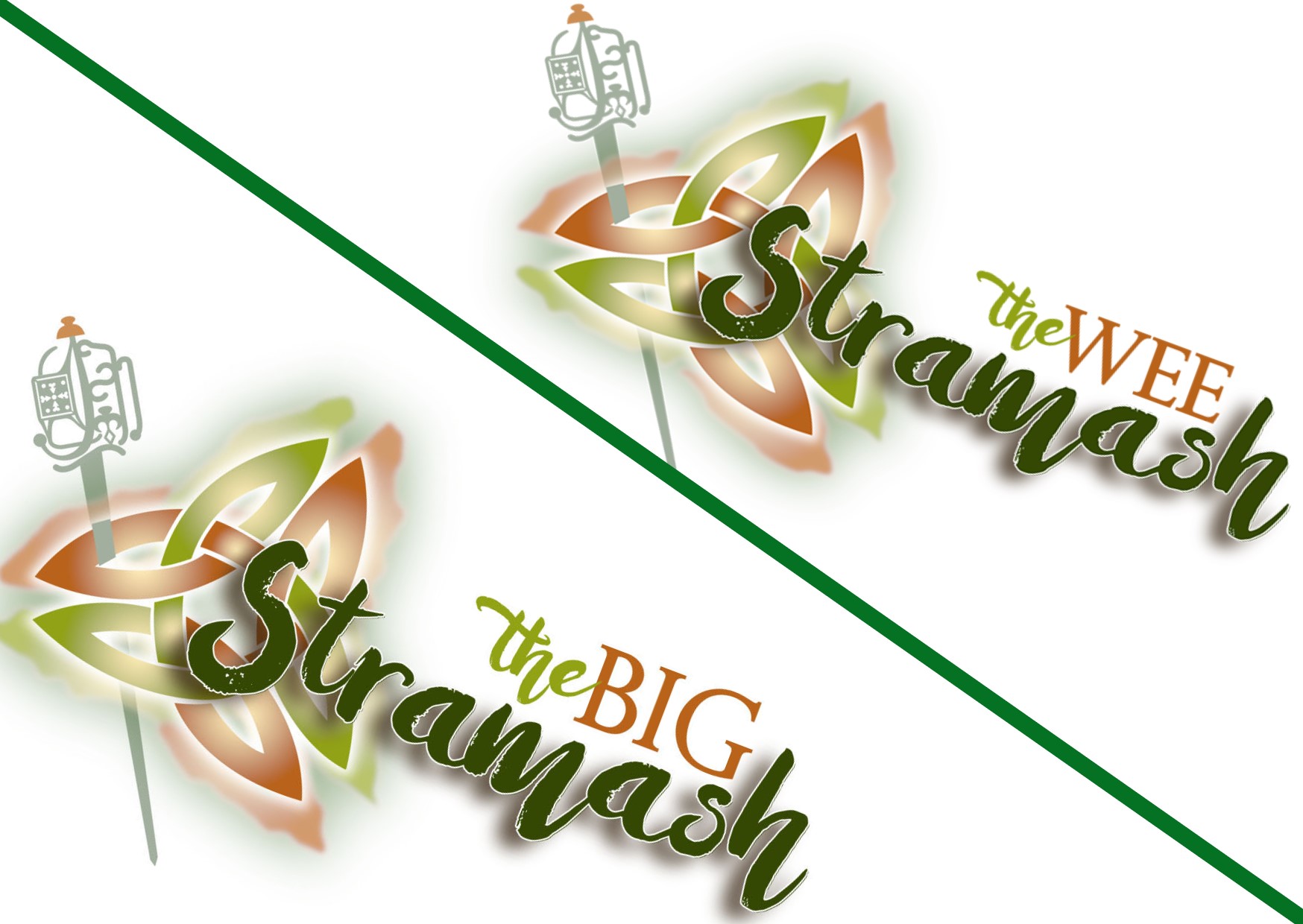 With all the disruption that covid caused to people keeping fit and doing what they love, there are currently many people who have never had the chance to compete or attend a workshop and so we have decided to hold the first Workshop and Tournament designed for Beginners in Scotland – The Wee Stramash! The purpose of this day is to nurture those who have started practicing since the pandemic alongside promoting HEMA in Scotland. The Wee Stramash tournament is therefore reserved for those who started HEMA in 2020 or after.
For more advanced practitioners who have their own kit and steel swords, we will be running The Big Stramash!
Our tournaments will focus on clean, technical fencing. We will have two technical prizes for each tournament which will be based on a technical skill that was covered in a workshop the previous day.