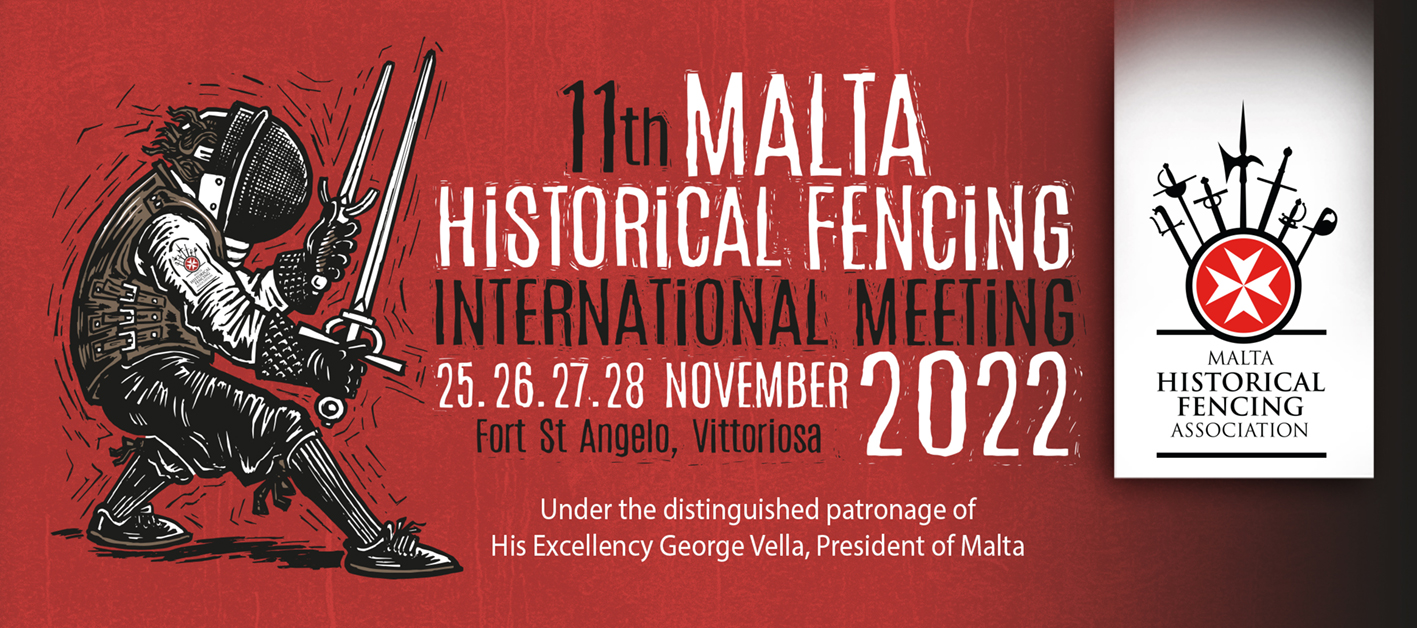 Since 2011, this has been an annual event organized by the Malta Historical Fencing Association.
The main focus of this event is the learning experience from workshops and lectures given by guest instructors from different countries.
The event now spans over 4 days having ample time to attend most workshops since they are repeated twice, giving the participants the chance to make their own programme.
There is plenty of time to do sparring as well as all teachers are availble to book one on one private classes.
This event is held in the beautiful Fort St Angelo which is a perfect backdrop to fence.