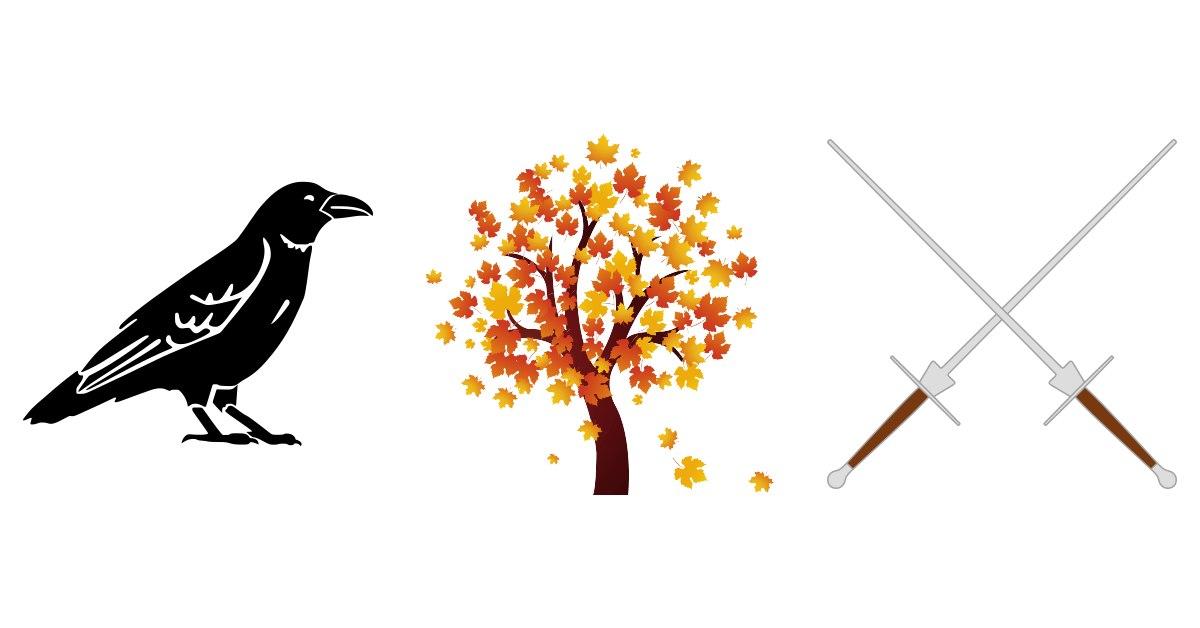 We invite you to the third, autumn, edition of our small long sword tournament.
 Venue
Lower gym of Bílá elementary school
Bílá 1784/1, Prague 6
GPS 50°06'19.3″N 14°23'14.1″E
 Registration
Will open on Thursday 15th September 2022 at 14:00.
 Categories and capacity
Long sword open: 21 fencers
Long sword ladies: 7 fencers
 If there are less than 4 fencers registered in the ladies category by 22nd Oct (2 weeks before the tournament), the ladies category will be cancelled.
 Entry fee
Long sword open: 12 €
Long sword women: 12 €
Open + women: 18 €
 Judges and referees
We decided that this time the judges will be the members of SHŠ Krkavci. It will be the first time we are judging a tournament all by ourselves, therefore we don't have much experience with it, and we think it is only fair for you to know this in advance so that you can deal with this information however you need. We thank you for keeping our inexperience in mind during the tournament, and believe that we will be able to give balanced and quality performance nonetheless.