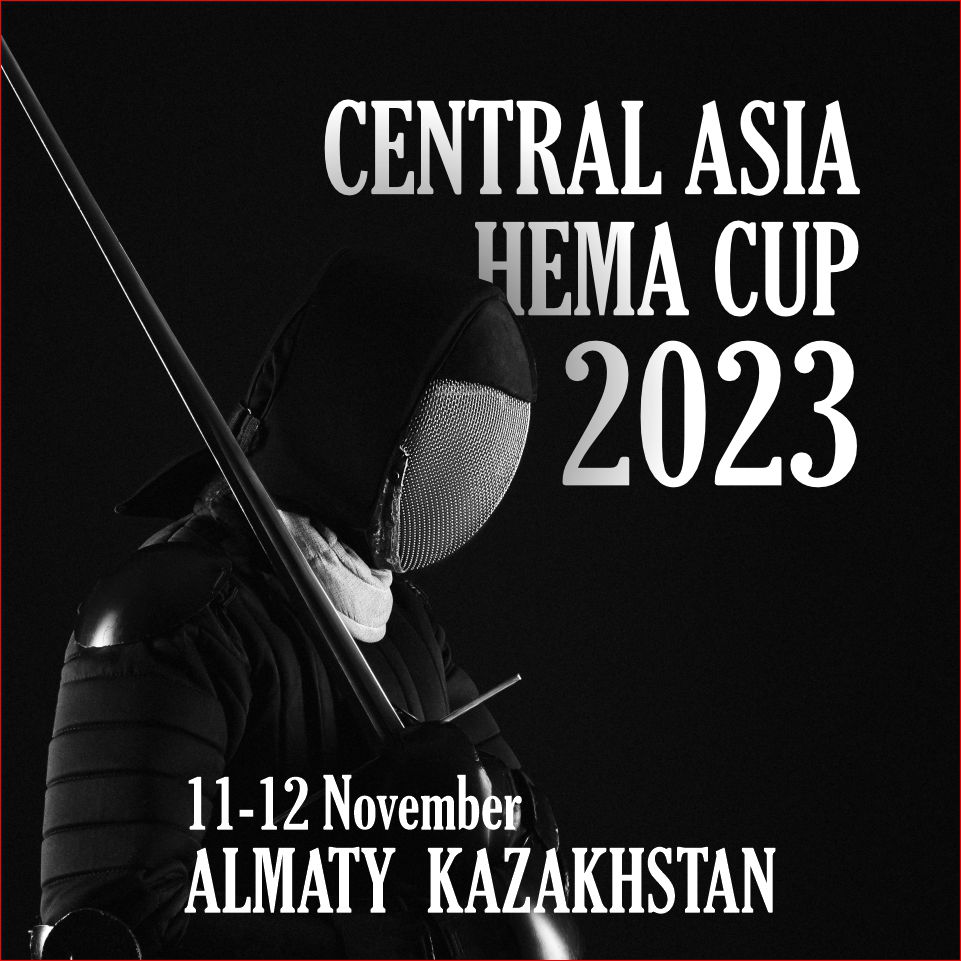 We are happy to invite you to the largest HEMA tournament in Central Asia!
The tournament will last for two days and have "Men. General" and "Women. General" categories. And the following nominations:
– Longsword (Classic)
– Longsword (Judicial duel)
– Sword and buckler
– Military saber
Together with the tournament we are going to have several workshops.
The tournament is organized by Ferox Almaty with the support of Golden Falcon
This is an open event and we will be happy to see participants from all parts of the world.